Customers can tell the difference between companies not taking care to ensure a connection is truly there, logistically speaking.
You don't have to be the slickest brand on earth to build B2B partnerships. Clients can tell when you're being authentic and giving your all to deliver the goods as ordered.
For this reason, you should be able to look to your packaging specialist for advice because an efficient and effective packaging process that protects your products, profits, and customer relationship does not necessarily require huge up-front expenses.
It does, however, require a commitment and an honest relationship. And, really, is that too much for a customer to expect?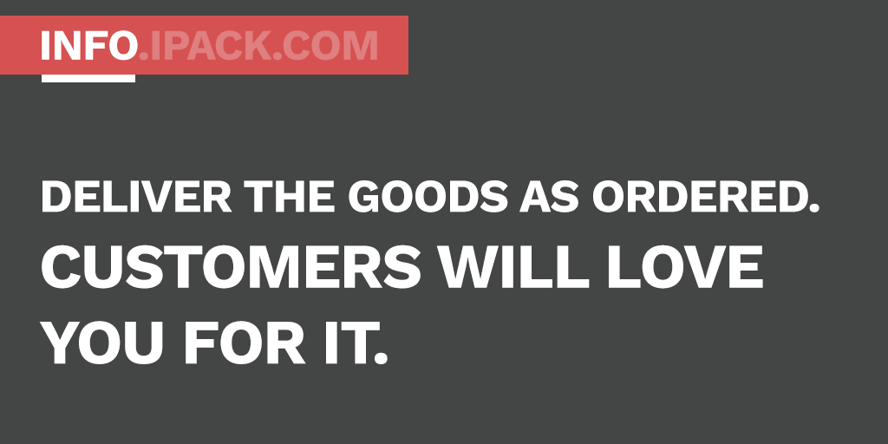 ---
Customers are only interested in one thing: quality packaging for quality delivery. You're interested in improving customer satisfaction. Seems like a match made in heaven, if you ask me.
Our dependence on instant gratification has led to a dramatic rise in shipping: the holiday season of 2015 boasted 600 million items shipped within the US. And every consumer wants it fast and cheap. Case in point: Amazon added nearly 3 million Prime subscribers the week before Christmas 2015 alone.
And with internet-addicted millennials as the group with the largest buying power in our current economy, it's more likely than not that online shopping and shipping will only continue to grow at astronomical rates.
Customers have the reasonable expectation that their purchase will arrive on time and damage free. And with the rise of the immediacy of connection, they are willing and able to voice their dissatisfaction.
---
Quality delivery improves customer loyalty.
The buying experience dramatically improves with the ease of opening a package to discover products exactly like we expect them to appear. Easy access to purchase and parts with the hassle of foam peanuts and bubble wrap is also a real plus, as is the easy removal of contents with the hassle of containers within containers. And easily recyclable materials make everyone a little happier.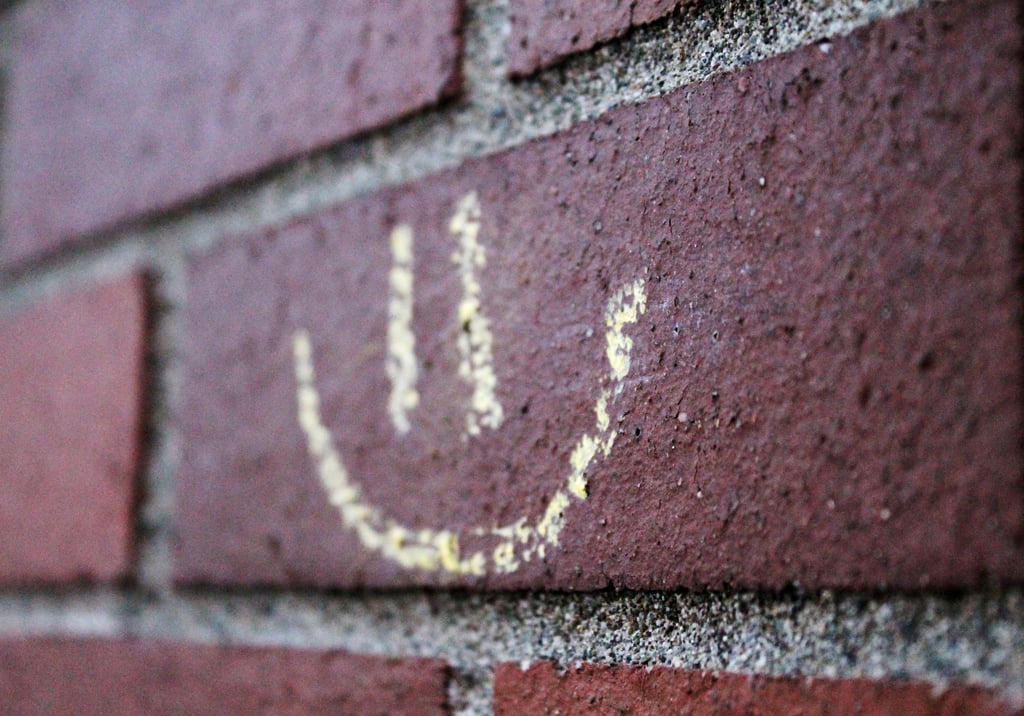 When so many customers are willing to report this negative customer service experience or when products don't meet their expectations, isn't it critical to ensure that you do the best you can to meet or exceed those expectations?
In the face of increasing shipping rates and reports of product damage, some things are clear:
The right packaging pleases customers, lowers shipping costs, and reduces returns of damaged purchases.
Impressive packaging will differentiate those who want to create loyal brand advocates, offering an advantage over 80% of the market.
To keep it simple, packaging supplies can make all the difference when it comes to customer expectations, loyalty, and retention.